Your dream vacation begins here…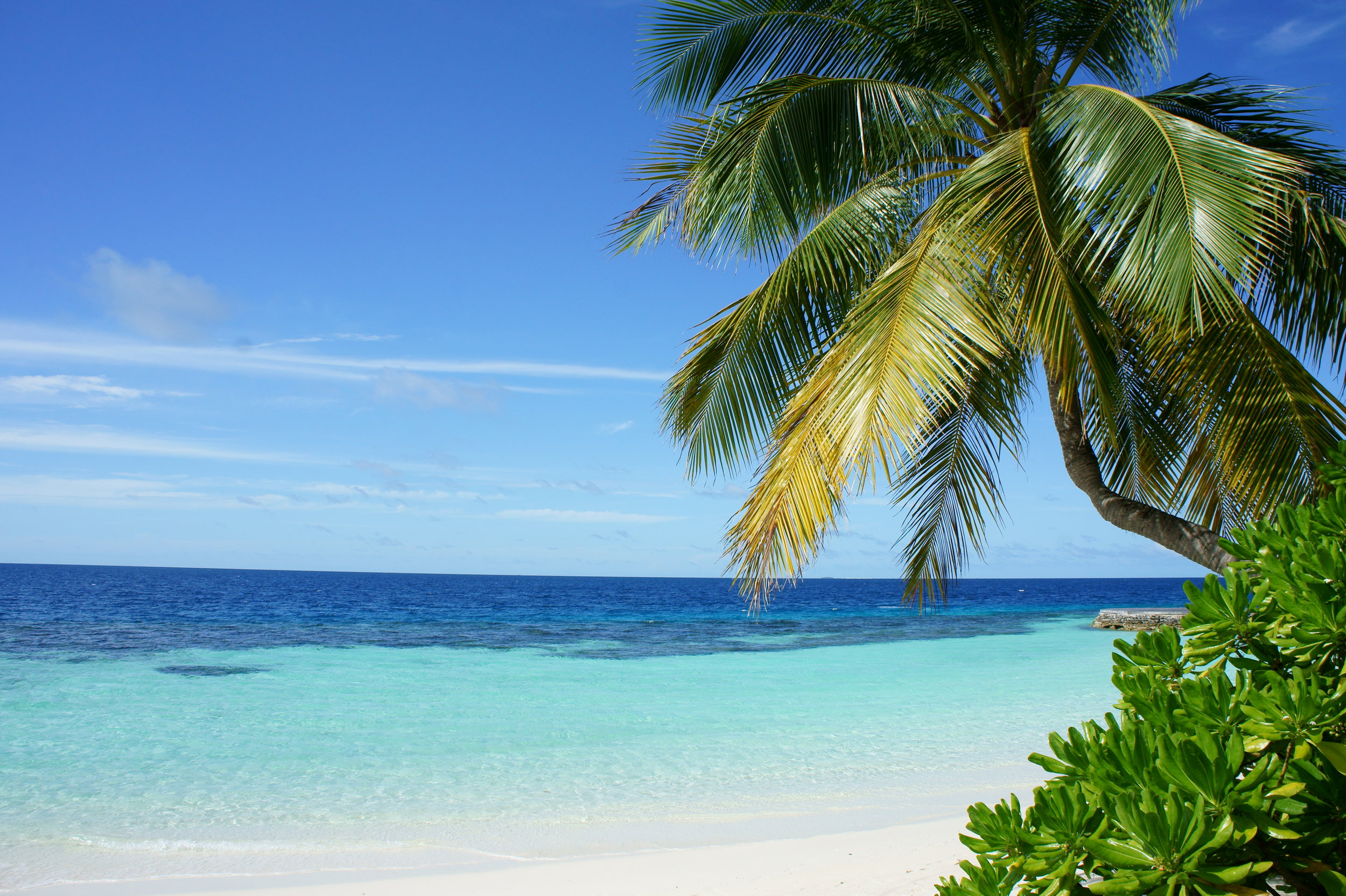 Welcome to the Abacos!
Albury's Ferry Service is more than just a way to get where you need to go; we're a family owned and operated transportation and tourism company that's focused on identifying and serving the needs of our beloved Abaco community as well as the visitors and guests we love welcoming here. In addition to ferry service throughout the Abaco Cays, we proudly offer point to point charter service, bespoke adventure and sightseeing tours and provisioning and delivery services.
Since the day the airport opened in Marsh Harbour, Albury's Ferry Service has been the leading provider in transportation around the cays. With over sixty years experience navigating the local waterways, it's no wonder we're the most trusted name in tourism and transportation.
Albury's Ferry Service is located at The Crossing Dock in Marsh Harbour, a 15 minute taxi ride from the Marsh Harbour International Airport. Taxis are readily available at both the airport and The Crossing. All of our ferry tickets are valid for use on any of our regularly scheduled ferries; you do not need to have an intended date or route in mind in order to purchase tickets and no reservations are required unless otherwise specified on our schedule.
Round trip tickets do not require a specific return date, and multi-trip tickets may be shared among a group, even if you are arriving at different times. Children ages 5 and under are always free. Pets are always permitted on board as long as they are on leash or in a travel carrier, which we may be able to provide if you let us know in advance you will be needing one. For a list of our most frequently asked questions please CLICK HERE.
One Way: Adult, $19 / Child, $11 (ages 6-11)
Round Trip: Adult, $30 / Child, $17 (ages 6-11)
Ten Trip: Adult, $118 / Child, $57 (ages 6-11)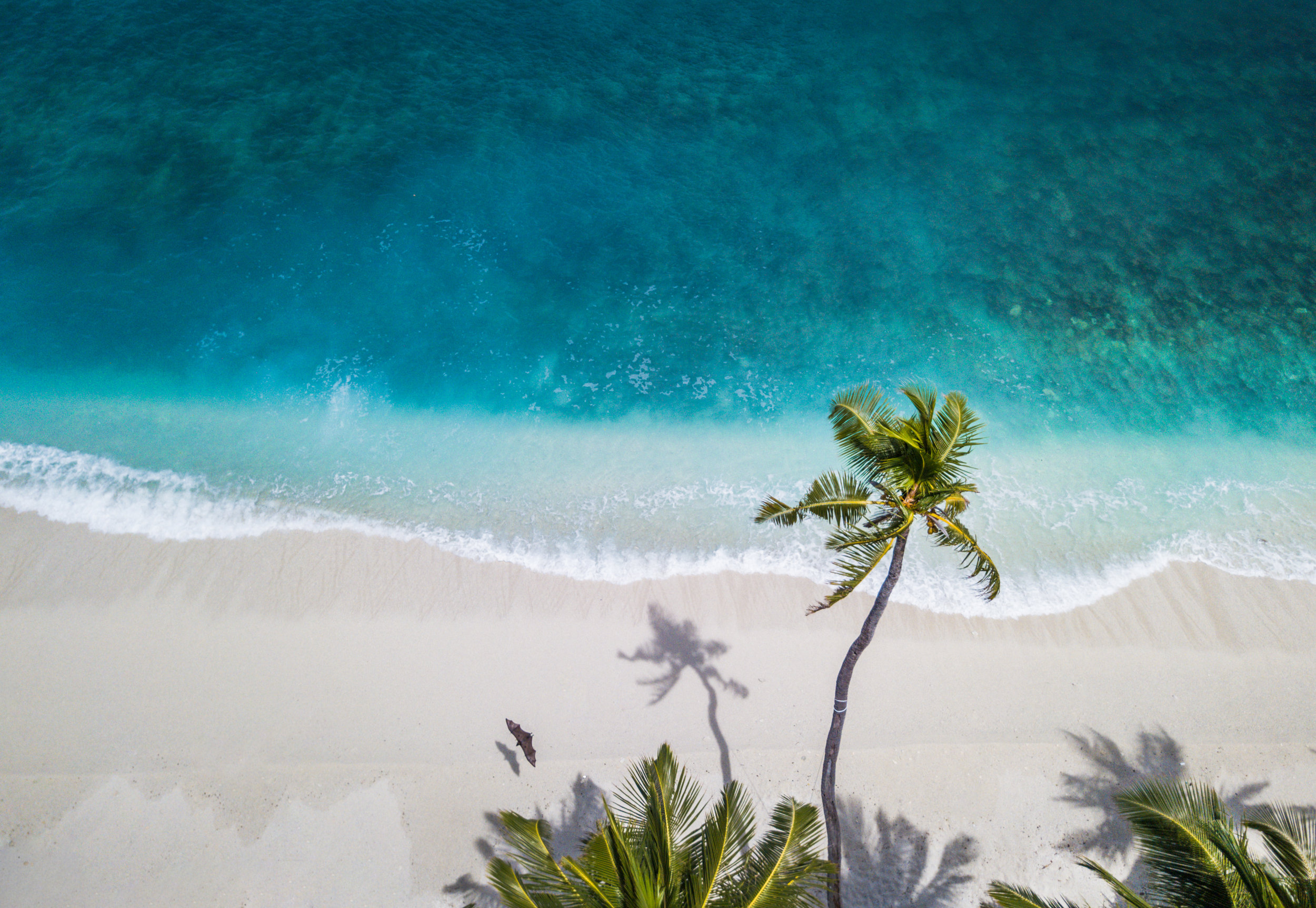 Our Services
Swimming with pigs, romantic sunset cruises and locally grown organic produce delivered straight to your dock- these are just a few of the additional services that Albury's Ferry Service is pleased to provide to our growing community and visitors. Click the buttons below to learn about each service and find out how we can help give you more of the one thing you can't replace- your precious vacation time.
About Us
Albury's Ferry Service began operation on February 18, 1959, the day the airport opened in Marsh Harbour. The first ferry- a 40 foot lobster boat built in Maine was called the "Junonia." As the demand for ferry service grew, additional boats were added. Owner Marcell Albury and his business partner (and brother) Captain Richie were pondering what to name the next boat when a frequent passenger affectionately known as Donnie, suggested "Why don't you name it after me?" And the rest, as they say is history.
In 2004 after many years of service, Marcell's son, Ralph sold the business to a new Mr. Albury- one whose community building efforts have enabled the ferry service to grow to what it is today, serving six different islands with over one hundred trips per week. Albury's Ferry Service now maintains a fleet of eighteen boats known as "Donnies," which are designed and built to masterfully maneuver the local waterways.
Still a family owned and operated company, the Alburys' take great pride in their Bahamian roots, heritage and traditions and look forward to showing you around the Abacos!