IMPORTANT UPDATE
AT THIS TIME WE ARE OPERATING FOR CHARTERS ONLY. THERE IS NO SCHEDULED FERRY SERVICE AT THIS TIME. IF YOU ARE INTERESTED IN A CHARTER PLEASE CALL OR WHAT'S APP CAPTAIN DARIN KNOWLES AT 242-577-1784
What can we say that hasn't already been said? By now you've surely seen footage of the devastation that Abaco has suffered at the hands of Hurricane Dorian. Like everyone else, this storm has taken a tangible toll on our lives and our livelihood; but the most painful and tragic losses are the deaths of two of our beloved AFS team members. There are no words to adequately express the depth of our sorrows, and we send our heartfelt prayers to the loved ones of all who were affected by this unfathomable catastrophe.
We are currently assessing all options in order to swiftly and safely get back to business serving our beloved Abaco community. We thank you for the many messages of support, please continue to be patient as we will answer them all.
Hurricane Dorian has caused so much destruction but she DID NOT break our spirit- and we WILL be back stronger than ever and we look forward to returning to serving you soon!
Your friends at Albury's Ferry Service
Your dream vacation begins here…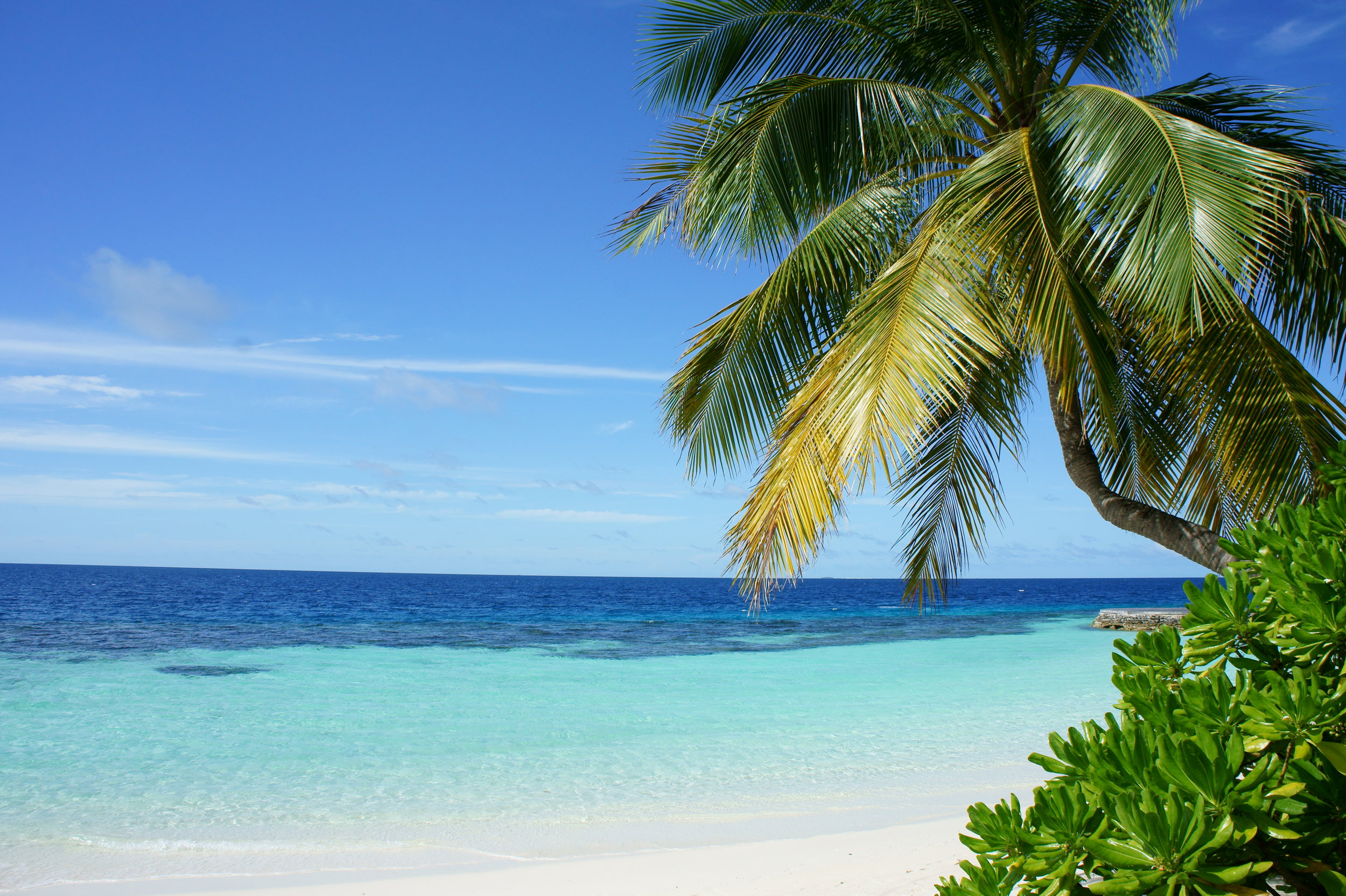 Welcome to the Abacos!
Albury's Ferry Service is more than just a way to get where you need to go; we're a family owned and operated transportation and tourism company that's focused on identifying and serving the needs of our beloved Abaco community as well as the visitors and guests we love welcoming here. In addition to ferry service throughout the Abaco Cays, we proudly offer point to point charter service, bespoke adventure and sightseeing tours and provisioning and delivery services.
Since the day the airport opened in Marsh Harbour, Albury's Ferry Service has been the leading provider in transportation around the cays. With over sixty years experience navigating the local waterways, it's no wonder we're the most trusted name in tourism and transportation.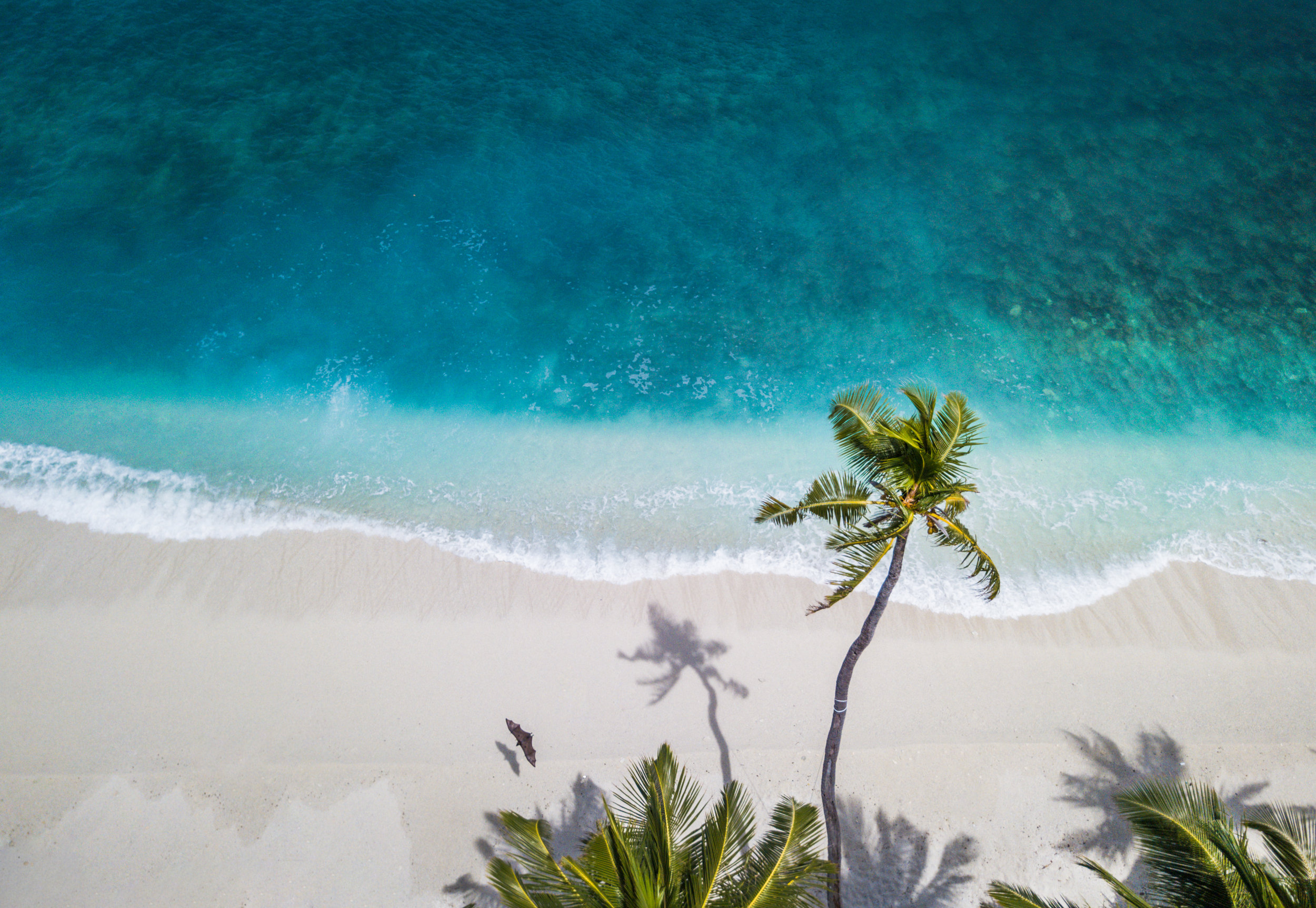 Our Services
Swimming with pigs, romantic sunset cruises and locally grown organic produce delivered straight to your dock- these are just a few of the additional services that Albury's Ferry Service is pleased to provide to our growing community and visitors. Click the buttons below to learn about each service and find out how we can help give you more of the one thing you can't replace- your precious vacation time.
About Us
Albury's Ferry Service began operation on February 18, 1959, the day the airport opened in Marsh Harbour. The first ferry- a 40 foot lobster boat built in Maine was called the "Junonia." As the demand for ferry service grew, additional boats were added. Owner Marcell Albury and his business partner (and brother) Captain Richie were pondering what to name the next boat when a frequent passenger affectionately known as Donnie, suggested "Why don't you name it after me?" And the rest, as they say is history.
In 2004 after many years of service, Marcell's son, Ralph sold the business to a new Mr. Albury- one whose community building efforts have enabled the ferry service to grow to what it is today, serving six different islands with over one hundred trips per week. Albury's Ferry Service now maintains a fleet of eighteen boats known as "Donnies," which are designed and built to masterfully maneuver the local waterways.
Still a family owned and operated company, the Alburys' take great pride in their Bahamian roots, heritage and traditions and look forward to showing you around the Abacos!